Keep up to date with what's happening at Castle Kennedy Gardens. We update our news section often with details of offers and events.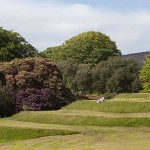 NEWS
Ever felt the Force?  Force 5? What I mean is have you ever been aware of how strong a Force …
READ MORE
---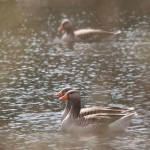 NEWS
The winter geese are still here and various ducks are on the water. Many of these will be leaving …
READ MORE
---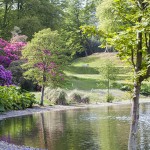 NEWS
Anyone's flesh creeping today? Worms, beetles, spiders, centipedes all out in huge numbers.
Also, three or four species of bumble …
READ MORE
---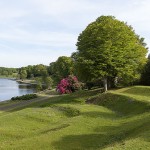 NEWS
House Martins arrive! Have you spotted any yet? They were here in force this morning flying and swooping low over …
READ MORE
---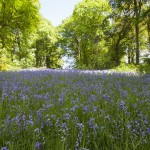 NEWS
Mini-Beasts… what are the wee things? Midget Monsters? Well, unlike many larger animals who run away the second they realise …
READ MORE
---
Like us on Facebook, follow us on Twitter and add us to your circles on Google+. We have up to the minute news and information on all of our social media channels.
Facebook

Twitter

Our twitter feed is unavailable right now.

Google+

Flickr