There were lots of smiles at Castle Kennedy for the last Garden Ranger activities. We had a lovely walk down to the Loch in search of mud and looking for feathers and pretty leaves to add to our mud creations on the way. We stopped at the Round Pond for a look at the colourful Damsel and Dragon Flies which were everywhere and saw a few other pond creatures too. We checked in on the Newt hibernaculum I created with visitors at an event last year. It was looking good and in this hot weather there will be lots of newts and frogs keeping cool and moist in its depths.
When we got to the mud we had to do some digging to get to the best and most sticky mud for our mud faces. We decided that mud faces needed two eyes, one nose and a big smile. Later we got inventive with some great hair and ears too. on the way back we stopped for another rest at the pond and admired the lilies.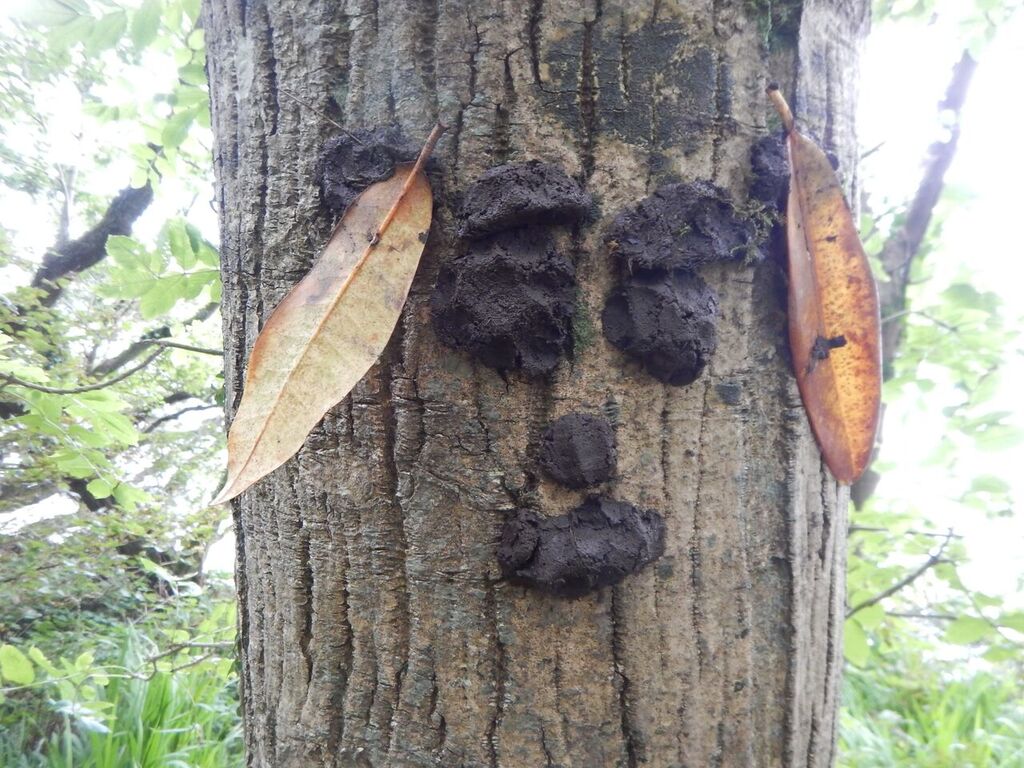 What's Next from the Garden Ranger?
I am really looking forward to the next Garden Ranger activities as I will be making rubbish into something beautiful. On the 9th of August we will be flying high with our recycled kites, create from plastic carrier bags. It is great to see the smiles when children create their own kite which will fly with little or no wind around. After that we will be looking even higher when we look at the sun and use sunlight to create some unique Nature Prints. We will be investigating shapes and shadows plus if it the sky is clear we will use a small solar telescope to actually look at the sun.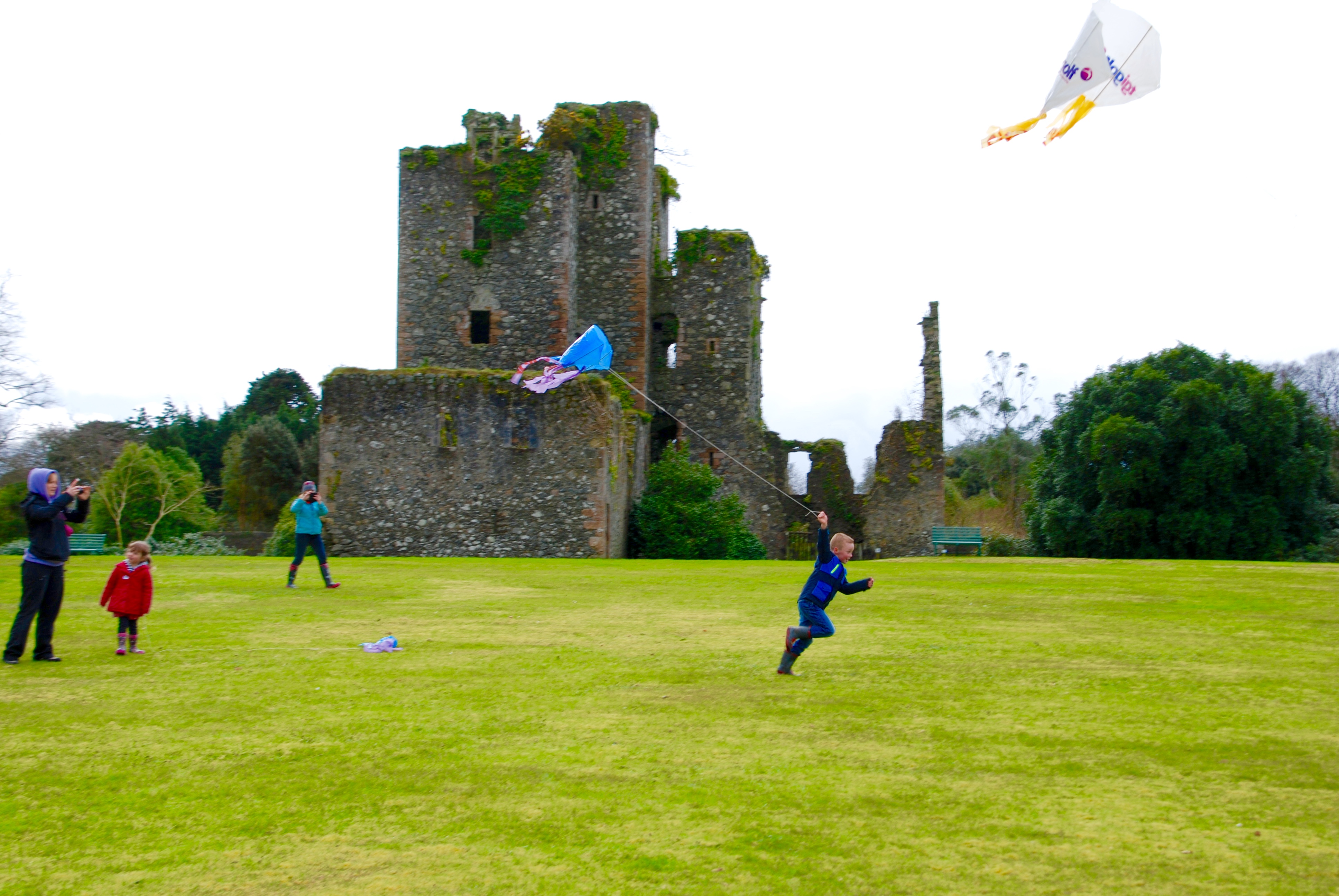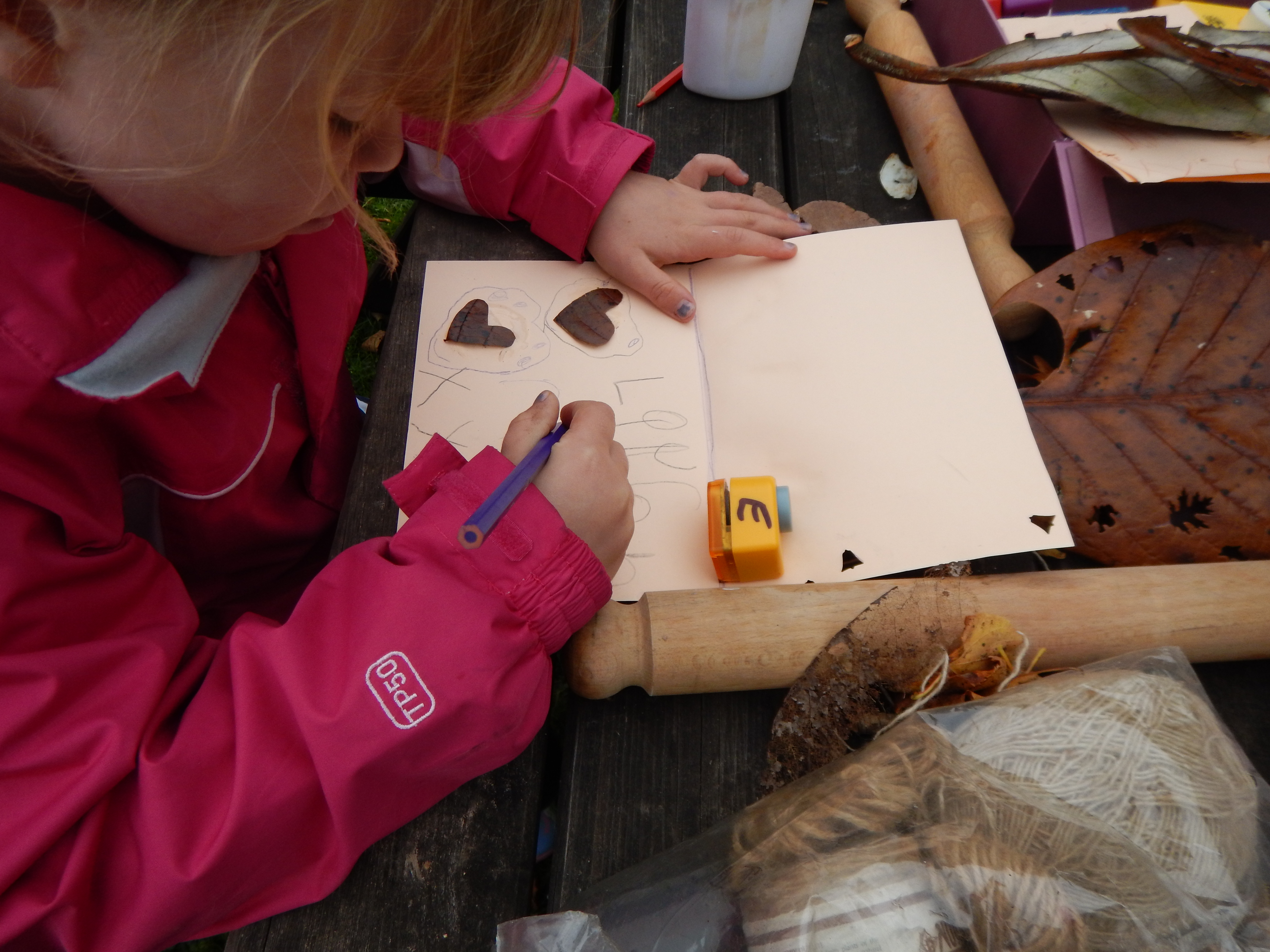 Recycling lemonade bottles into rockets is part of the exciting Rocket Laboratory along with popping rockets and other fun rocket activities on the 19th of August. In  the afternoon we will be creating musical fanfares with our tooteroos to celebrate that there is still more of the Summer holidays left. These musical instruments are created from plastic bottles and straws, we will also be making some balloon bassoons too.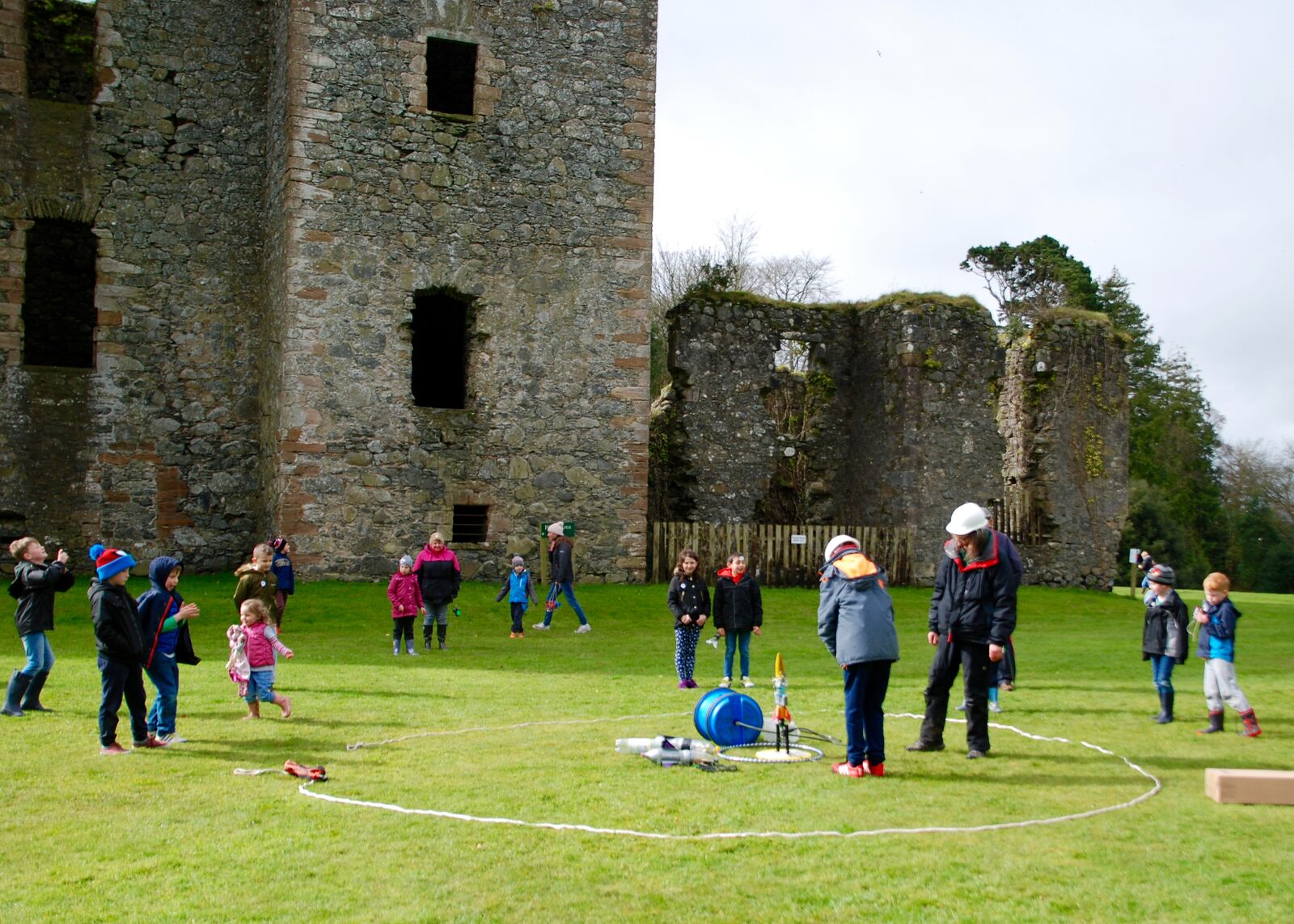 I hope to see you all at these great Garden Ranger Activities and if you have some plastic bags, bottles etc that you would like to recycle then please bring them along.
Happy Summer, Elizabeth.
---
< Back to News & Social