Here at Castle Kennedy Gardens we have guided tours of the gardens led by myself as Head Gardner, covering various topics of the garden through the seasons. Next Wednesday the 6th of May it's the Rhododendrons and Azaleas Guided Walk and you will see many great and beautiful plants in flower whilst touring with me through the magnificent Gardens.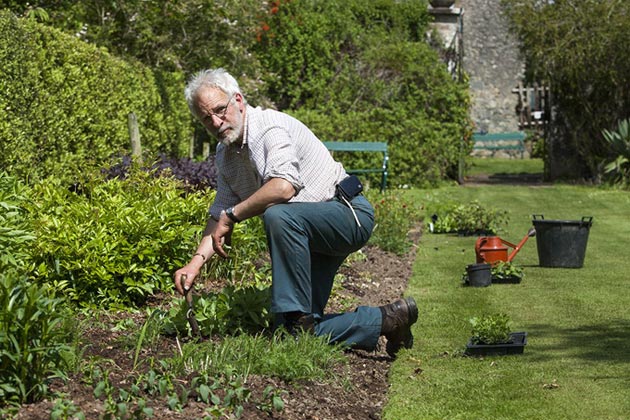 One of my favourite Rhododendrons is the impressive Rhododendron arboreum which is the National Flower of Nepal and when I walk through the Rhododendron Forests at Castle Kennedy Gardens I imagine I am in those that thrive beautifully in Nepal where one day, during happier times, I hope to visit to see them growing.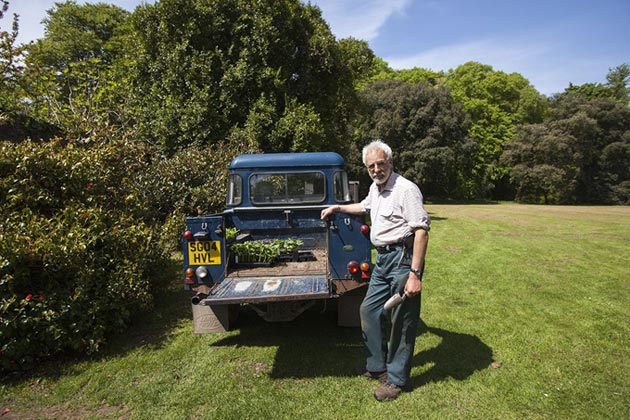 Here we have the British Champion Rhododendron standing at a height of 16 metres and it's the tallest in this country! It's actually an off-spring of an original plant brought back from Nepal by Sir Joseph Hooker, one of the great plant explorers and botanists during the 19th Century. Rhododendrons make large trees and whole mountain sides are covered with them and here, at Castle Kennedy Gardens, you can also experience the grandeur of these magnificent Rhododendrons as smaller scale forests.
Come and join one of my Guided Walks and gain some fascinating insights into the Gardens around you!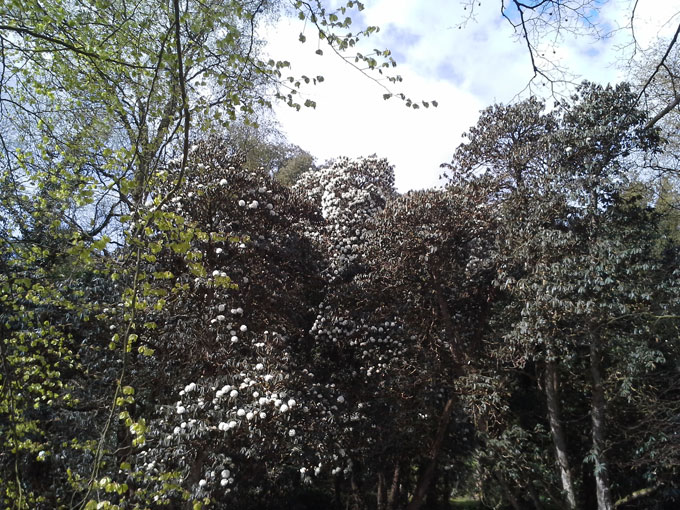 ---
< Back to News & Social