Schools out for Summer and we've got a great family day out here with Castle Kennedy Gardens with an incredible variety of exciting NEW events over the next couple of months!
Hundreds, possibly millions, of tiny legs will be running through the Gardens during new event Millipede Marathon on Wednesday 6 July. The Garden Ranger will talk about the life of these and other fascinating bugs. In the afternoon families can Build a Bug Hotel and help the millipedes, spiders and ladybirds move into their new accommodation with an executive suite especially for hedgehogs!
There will be a chance to catch more great dreams with another of this year's new events – Design a Dreamcatcher – taking place on Sunday 10 July. Families will learn about the Native American tradition using natural materials and create attractive hoops and webs to ward off bad dreams and capture just the really good ones! In the afternoon another great activity, Create a Wind Sock, will encourage young people to think about how best they can use recycled materials and magically create them into colourful flying fancies.
A Water Laboratory on Sunday 17 July offers an opportunity for younger children to inspect the effects of ice and discover what floats in water and what doesn't and the afternoon Garden Ranger activity, Making Toy Rafts, will challenge kids to carry a variety of objects from one side of a pool to another!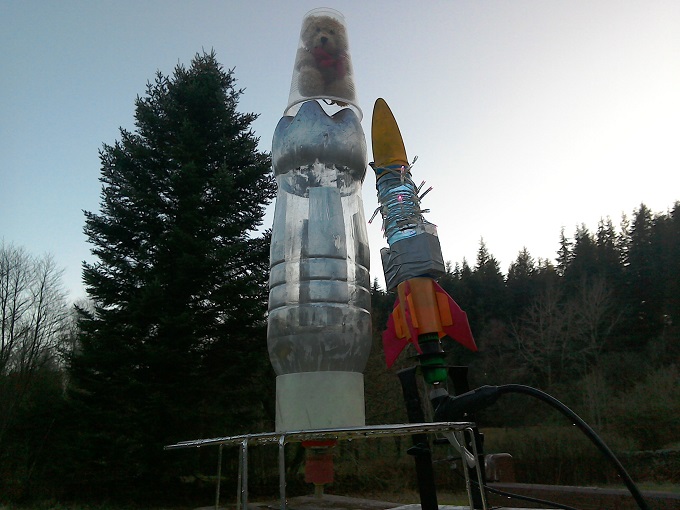 Parents can relive childhood memories when kids Create Kites on Sunday 7 August with the Garden Ranger on hand for any design disasters! Followed by a mission to Mars with Homemade Rocket Laboratory in the afternoon encouraing young people with their ideas for rocket designs before counting down to blast off!
Open Air Theatre will take place in front of 16th century Castle Kennedy ruins with Shakepeare's A Midsummer Night's Dream on Tuesday 26 July and Roald Dahl's much loved story Danny the Champion of the World on Sunday 21 August will deliver the best quality theatre in a most atmospheric setting.
Other activities running throughout the summer and were popular activities in last year's programme include Tepee and Den Building, Pond Dipping, Lighting a Fire and Campfire Treats.
Save
Save
Save
---
< Back to News & Social