Keep up to date with what's happening at Castle Kennedy Gardens. We update our news section often with details of offers and events.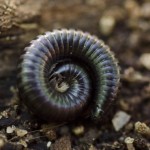 BLOG
We went hunting for millipedes and found lots, including some flat millipedes. These look really like centipedes but have 2 …
READ MORE
---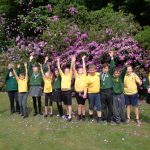 NEWS
Schools out for Summer and we've got a great family day out here with Castle Kennedy Gardens with an incredible …
READ MORE
---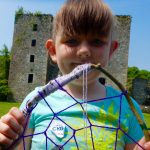 BLOG
---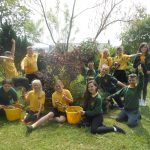 NEWS
Visitors to Castle Kennedy Gardens are in for a surprise this Wednesday!
Primary 6 & 7s from Castle Kennedy Primary …
READ MORE
---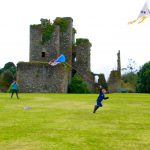 BLOG
The Garden Ranger Activities this year have been a GREAT family day! We started off the year with Pond Dipping…
READ MORE
---
Like us on Facebook, follow us on Twitter and add us to your circles on Google+. We have up to the minute news and information on all of our social media channels.
Facebook

Twitter

Our twitter feed is unavailable right now.

Google+

Flickr