Keep up to date with what's happening at Castle Kennedy Gardens. We update our news section often with details of offers and events.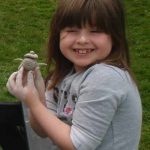 BLOG
Last week the Gardens were full of young Artists and Rocket Scientists.
Have you ever though about being an artist? …
READ MORE
---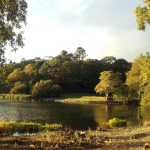 BLOG
It was a beautiful mild Autumn afternoon on Wednesday last week during my Autumn Glory Guided Walk, the last …
READ MORE
---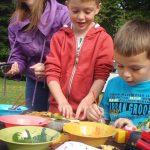 BLOG
It was a lovely blustery day for the last Garden Ranger's activities. The smells of Autumn were in the air …
READ MORE
---
BLOG
My Garden Ranger activities have had a high flying theme recently even the pond dipping. Did you know that pond …
READ MORE
---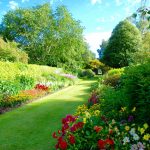 BLOG
During one of my last Guided Garden Walks in mid June it was a beautiful warm, summer afternoon with light …
READ MORE
---
Like us on Facebook, follow us on Twitter and add us to your circles on Google+. We have up to the minute news and information on all of our social media channels.
Facebook

Twitter

Our twitter feed is unavailable right now.

Google+

Flickr