Keep up to date with what's happening at Castle Kennedy Gardens. We update our news section often with details of offers and events.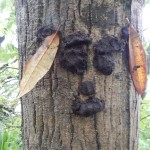 BLOG
Fun, family outdoor activities are great as we move into Autumn and I am looking forward to our October holiday …
READ MORE
---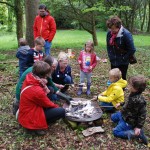 BLOG
Melted marshmallows were a great hit at my recent fire activities, as was the fire itself, of course. It was …
READ MORE
---
BLOG
When we got ready to make our mini-dens we spent some time thinking about what we needed to shelter us …
READ MORE
---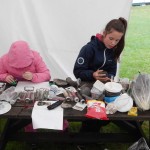 BLOG
We were half scientist and half artists when we were Painting with Earth in my last morning activity.
Looking for, …
READ MORE
---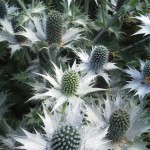 BLOG
Plant of the Month – Eryngium Giganteum
The Walled Garden at Castle Kennedy Gardens is about to burst …
READ MORE
---
Like us on Facebook, follow us on Twitter and add us to your circles on Google+. We have up to the minute news and information on all of our social media channels.
Facebook

Twitter

Our twitter feed is unavailable right now.

Google+

Flickr