Keep up to date with what's happening at Castle Kennedy Gardens. We update our news section often with details of offers and events.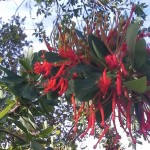 BLOG
Summer in the Gardens is our next Guided Walk which makes a great day out in Scotland! You will be …
READ MORE
---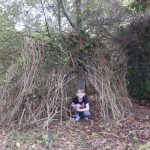 BLOG
Last weekend many mums, dads and grandparents were reliving childhood memories. It was really nice to have such enthusiastic people …
READ MORE
---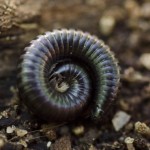 BLOG
My first event at Castle Kennedy and Gardens was great fun! Lots of millipedes, woodlice, slugs, beetles, spiders and even …
READ MORE
---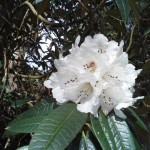 BLOG
Here at Castle Kennedy Gardens we have guided tours of the gardens led by myself as Head Gardner, covering various …
READ MORE
---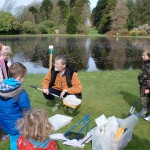 BLOG
What a great turnout for my Pond Dipping sessions this April!
Dipping in the round pond at this time of …
READ MORE
---
Like us on Facebook, follow us on Twitter and add us to your circles on Google+. We have up to the minute news and information on all of our social media channels.
Facebook

Twitter

Our twitter feed is unavailable right now.

Google+

Flickr